Welcome to Galt Horticultural Society's
Open Garden Tours for 2020
WELCOME to the Galt Horticultural Society's Open Garden Tours for 2020!
This year, due to the situation with the Covid-19 virus, we will be presenting the garden tours virtually using Zoom Meetings. Meetings are being held on Monday nights between 7 & 8 PM as tours are available.
We have a full lineup for the month of June and are looking for volunteers to participate in July and August by submitting pictures and/or videos to our Zoom Host - Liz Stacey at lmsliz@rogers.com.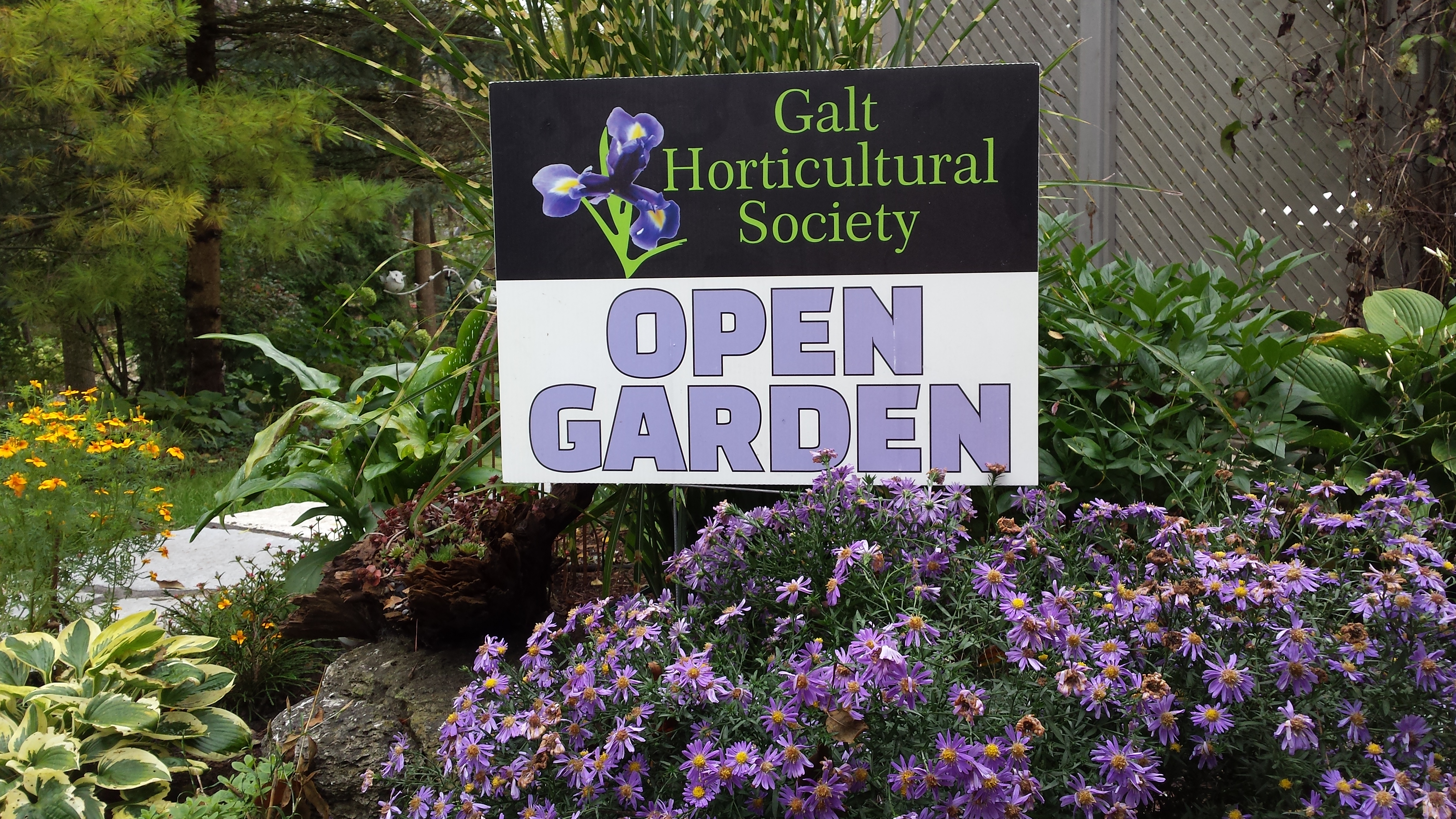 So, if you are interested in seeing a variety of diverse locations, in examining various plants in bloom over the summer, or in meeting other people with a gardening interest, come and join us at our virtual meetings.
The meetings are interactive and we encourage people to join in the conversations or give their comments using the Zoom chat function.